Our Winter Blend is back.
Savor the magic of the holidays with our limited-edition Winter Blend.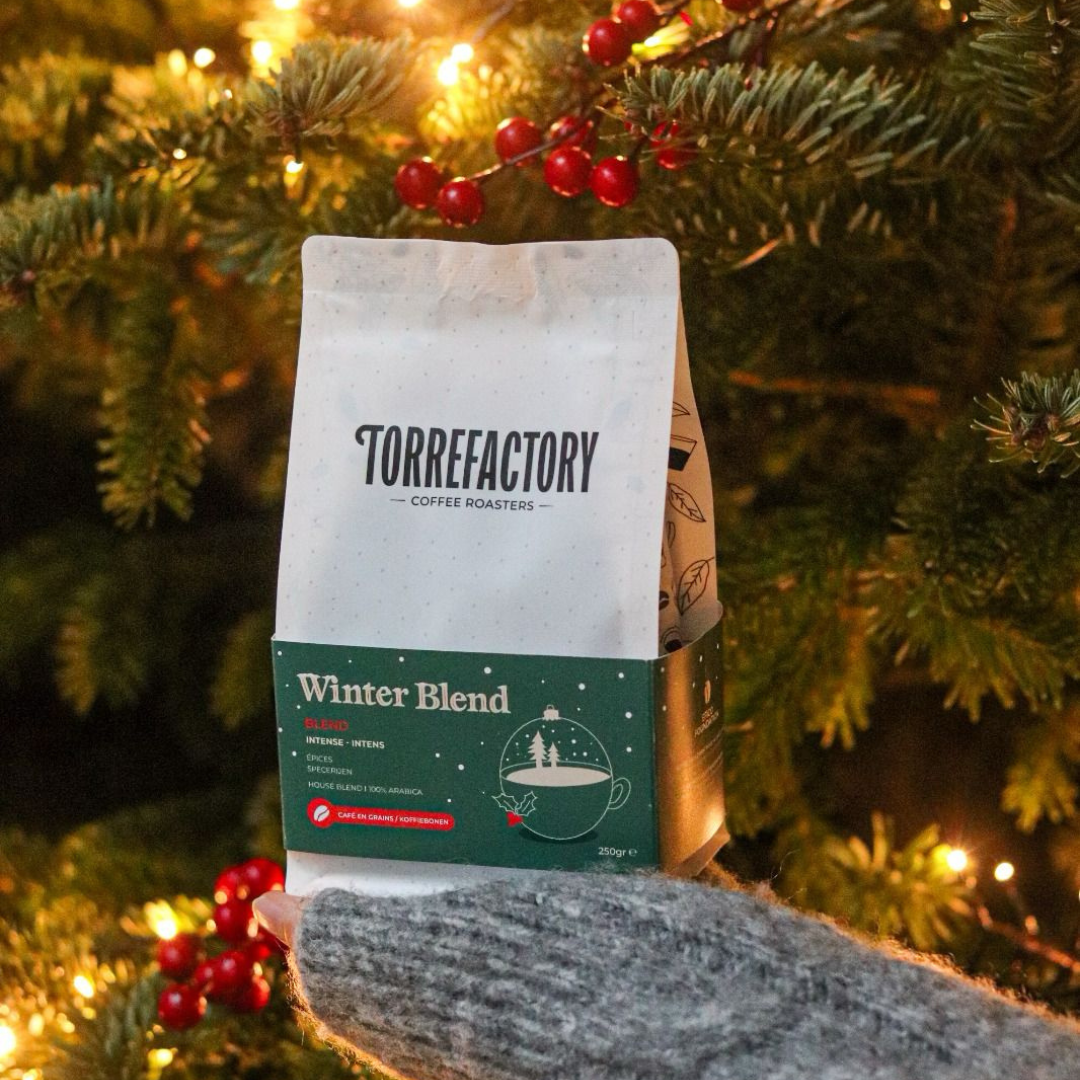 We select our grains with care, fostering fair partnerships that support both producers and the environment.
Our coffee is roasted locally using traditional methods, guaranteeing superior quality and freshness.
Quality coffee at fair prices
We offer excellent coffees at affordable prices, combining superior quality with fairness to satisfy all coffee lovers.
Committed to eco-responsible practices, we reduce our environmental footprint at every stage, from grain selection to packaging.
Our coffee boxes.
Looking for the perfect gift for a coffee lover or someone who wants to explore the richness of our aromas? Our carefully assembled Discovery Boxes are the perfect answer.

They offer a variety of our finest coffees, designed to satisfy the most demanding palates and celebrate all your special occasions.
Bestsellers box 

Best sellers

Out of stock

Organic box
Christmas with Torrefactory.
Gifts that will delight coffee lovers
This festive season, discover the magic of Christmas through our special shop. At Torrefactory, we bring the same passion and dedication to our gift selection as we do to our artisan coffee. Our Christmas shop offers a variety of unique gift ideas for coffee lovers, combining quality and originality.

Make every cup of coffee a special holiday moment with our exclusive selections. Find the perfect gift for your loved ones and share the happiness of premium coffee.

Immerse yourself in the festive world of Torrefactory and make it an unforgettable moment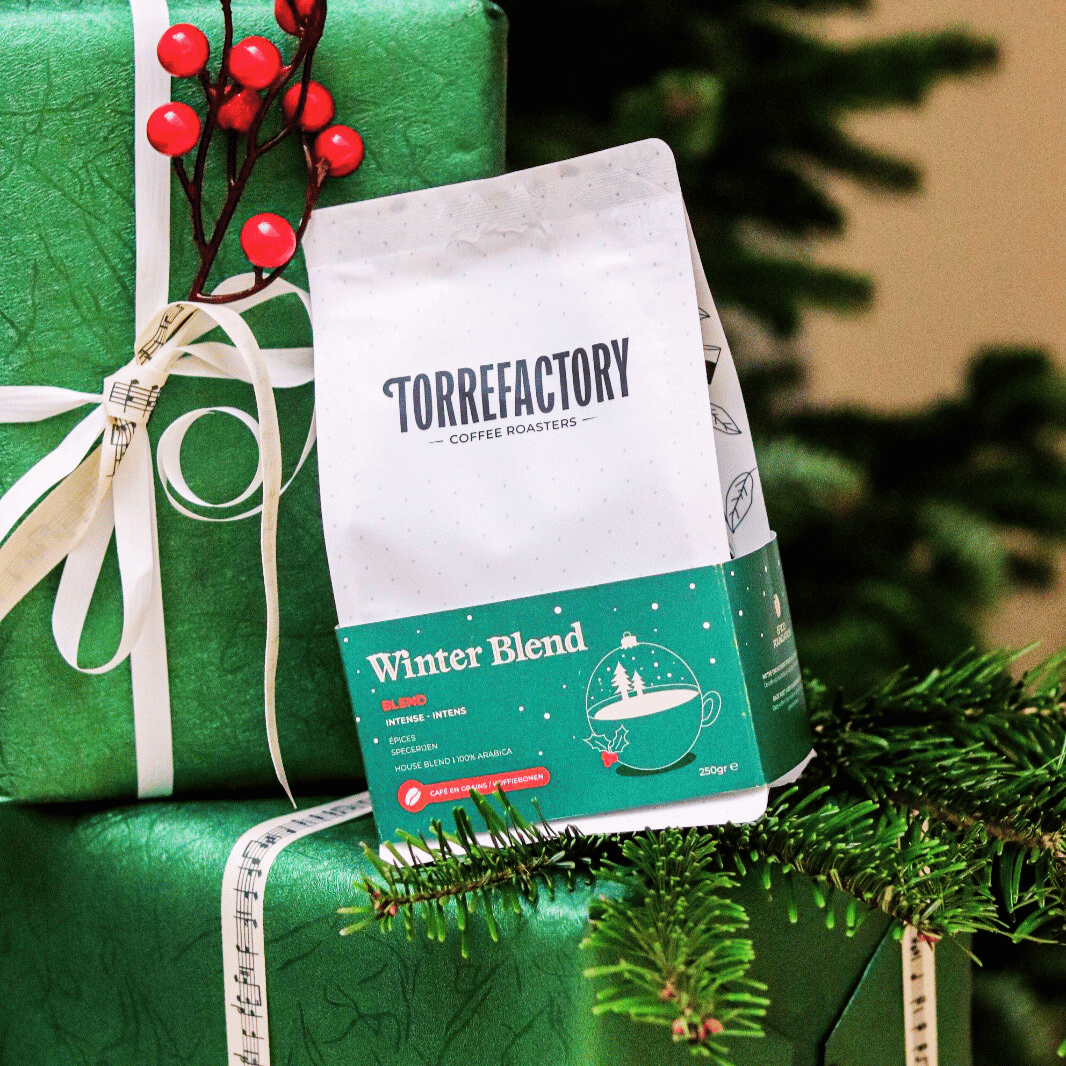 Certified craftsmanship, quality guaranteed
At Torrefactory, we are proud to have been awarded the Certified Craftsmanship seal, a recognition of our commitment to quality and authenticity in the roasting of our coffee. Our artisanal process, focused on care and precision, ensures that each coffee bean delivers an unparalleled taste experience.

Learn about our journey to excellence and what the Certified Craftsmanship label means to us and your cup of coffee. Read our full story below.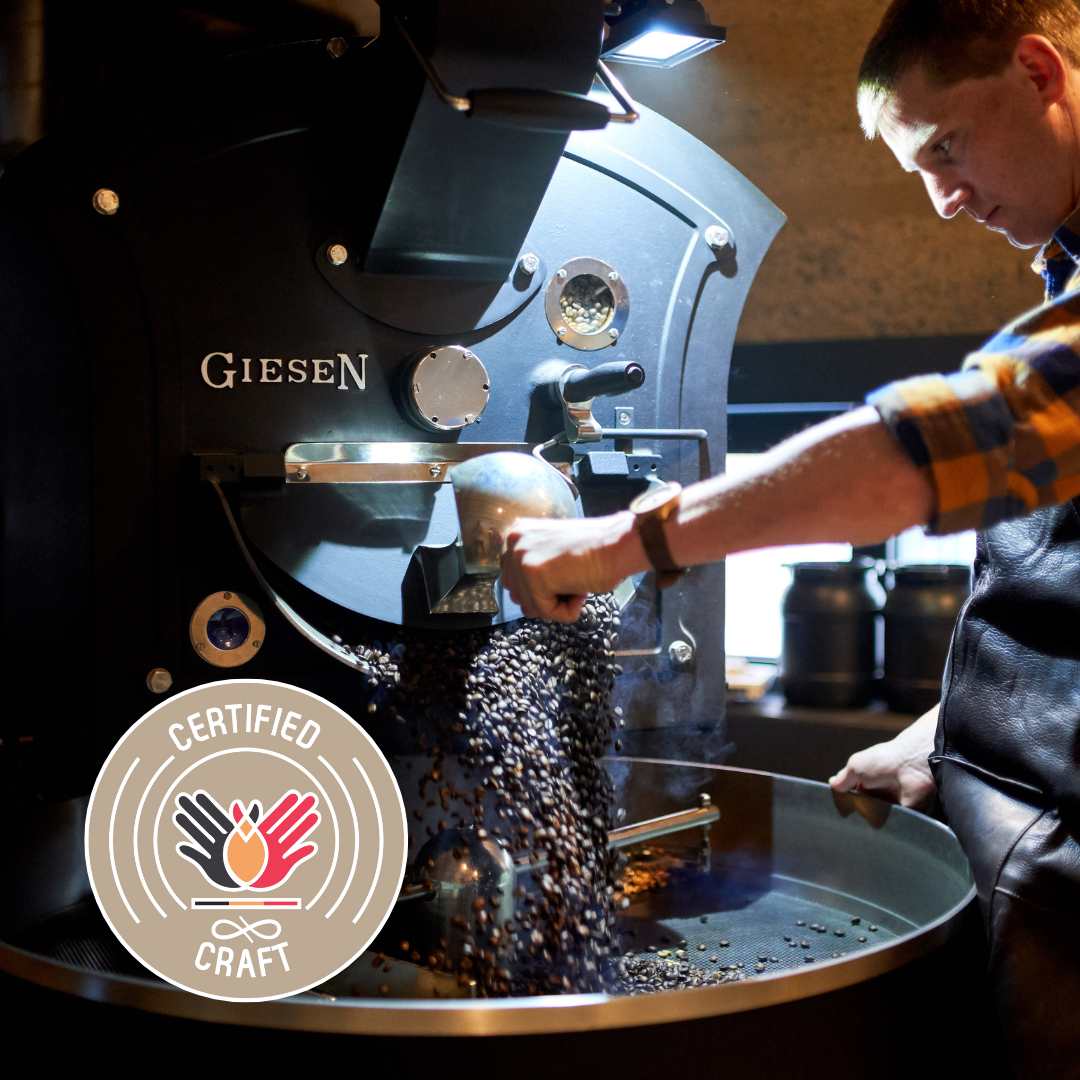 The Coffee Subscription. Choose, Enjoy, Repeat
Enjoy your favourite coffees delivered straight to your door with the Torrefactory personalised subscription. Enjoy the convenience of automatic delivery to suit your lifestyle:

Automated Delivery : Receive your favorite coffees at the frequency you desire, effortlessly.
Exclusive savings : Get a permanent 10% discount on our quality coffees.
Full online control : Easily manage your subscription from home - pause, change, or cancel at any time.
Absolute flexibility : Adapt your subscription according to your needs, without constraints.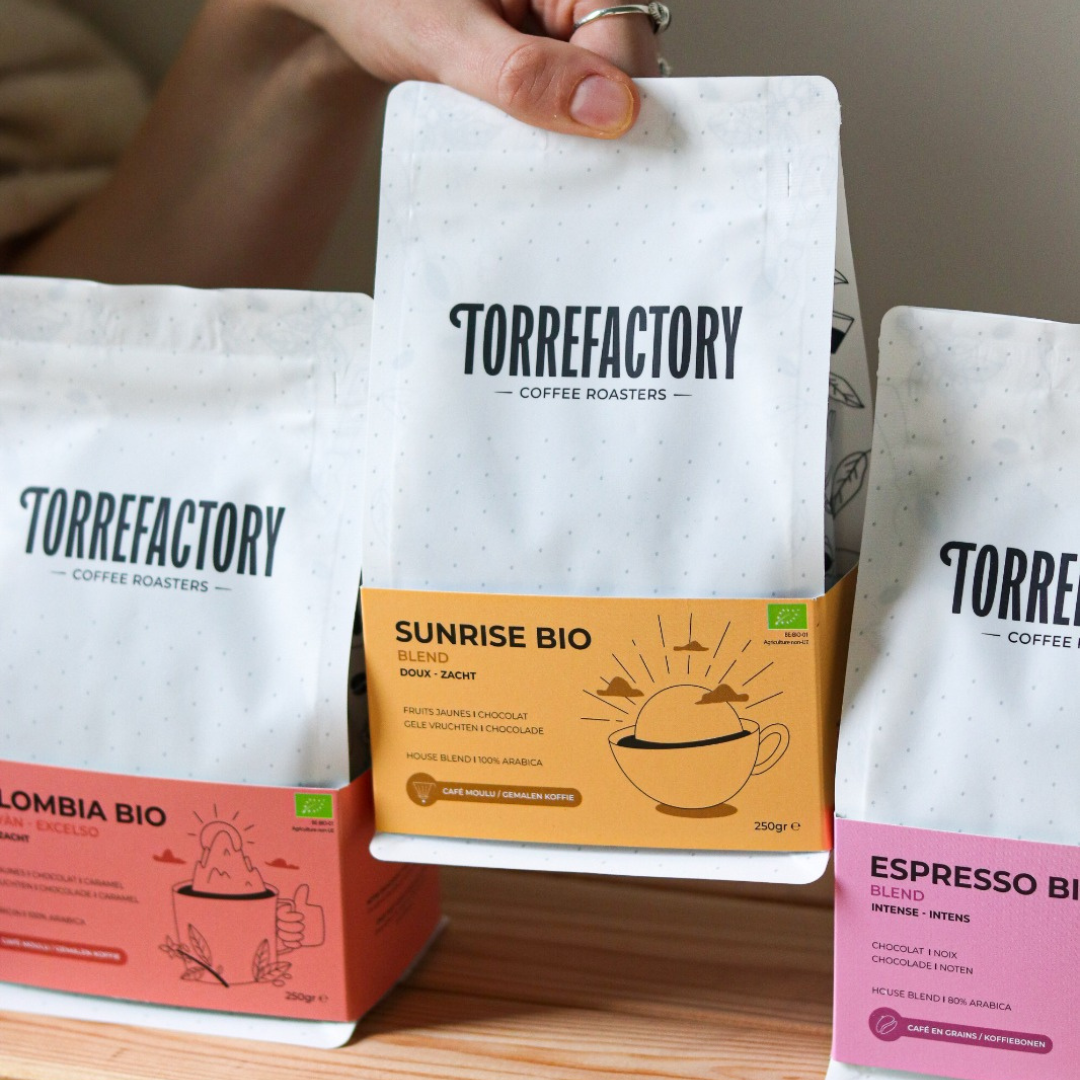 For the love of committed coffee
Torrefactory quality